Woody Cox
---
My Gerard Experience
It has perfect ride characteristics. It's agile, yet steady and goes exactly where you point it. the bottom line is that my Gerard is a real solid race bike.
Being a track racer, I really appreciate how powerful this bike feels, yet it's very compliant for longer rides. And it's is built to last, no matter how hard you ride it. Many of my riding buddies have super light racing bikes that are so fragile they're afraid to lean the bike against a tree for fear that if it falls the frame will break. Not so with the Gerard. Every part of it is purposely designed and built for excellent ride quality and toughness. It's a bike that will give you perfect ride quality for many years.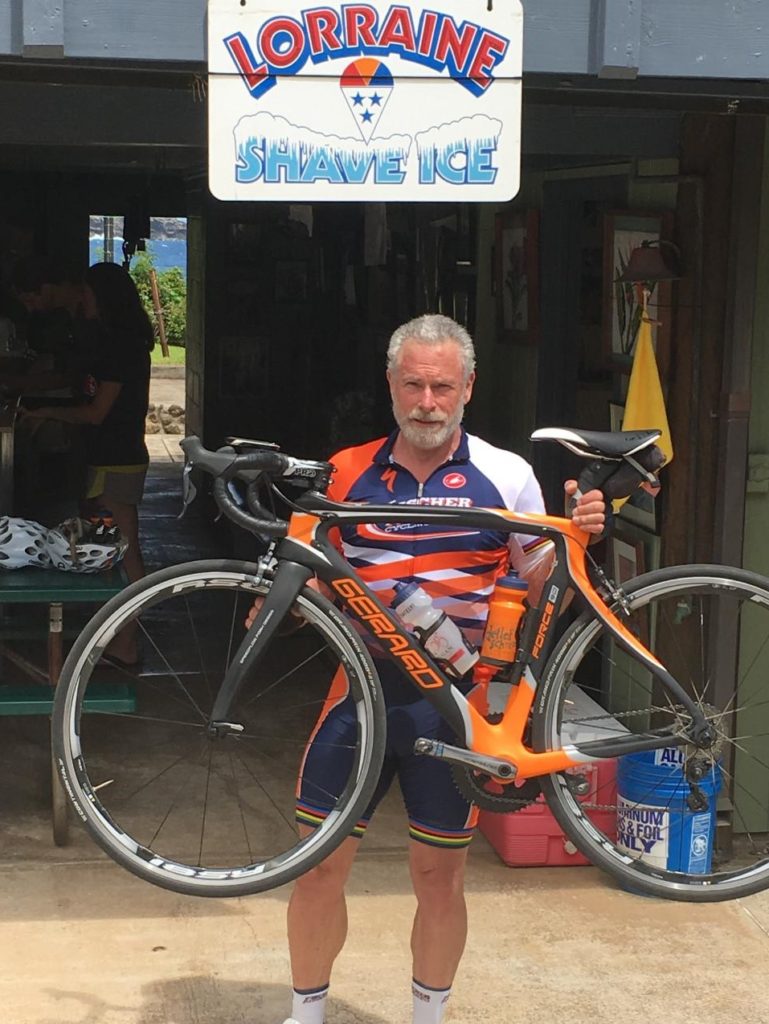 About Woody
---
From
Grosse Point, MI USA
Based
Age
68
Claims to Fame
| | | |
| --- | --- | --- |
| 19 times | | UCI World Masters TrackChampion |
| 3 records | | Held UCI World Masters records |
| 4 times | | Best All-Around Rider at UCI World Masters Championships |
| 34 times | | USCF Masters Track Champion |
| 5 records | | Held USCF National records |
| 5 times | | Best All-Around Rider at USCF National Championships |
Current Gerard Cycles Bike
Force 90
Off the Bike Obsession
Master woodturning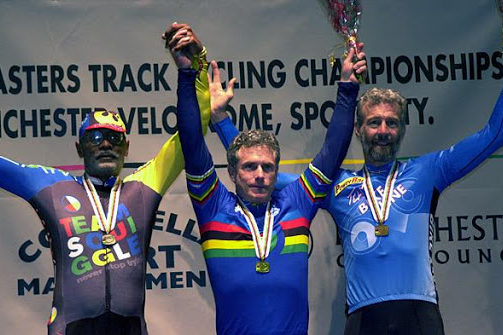 2006 World Masters Track Championships
Winning the gold medal in the Pursuit Race (55-59 year-old category).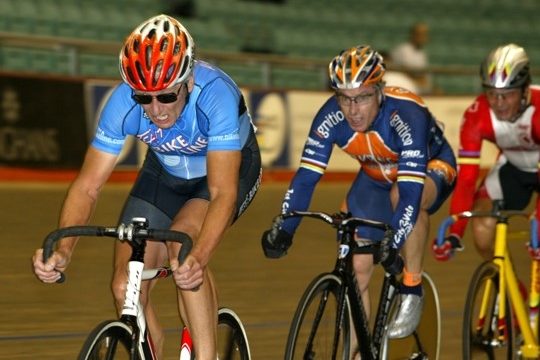 2006 World Masters Track Championships
Ready to make a move in the Points Race.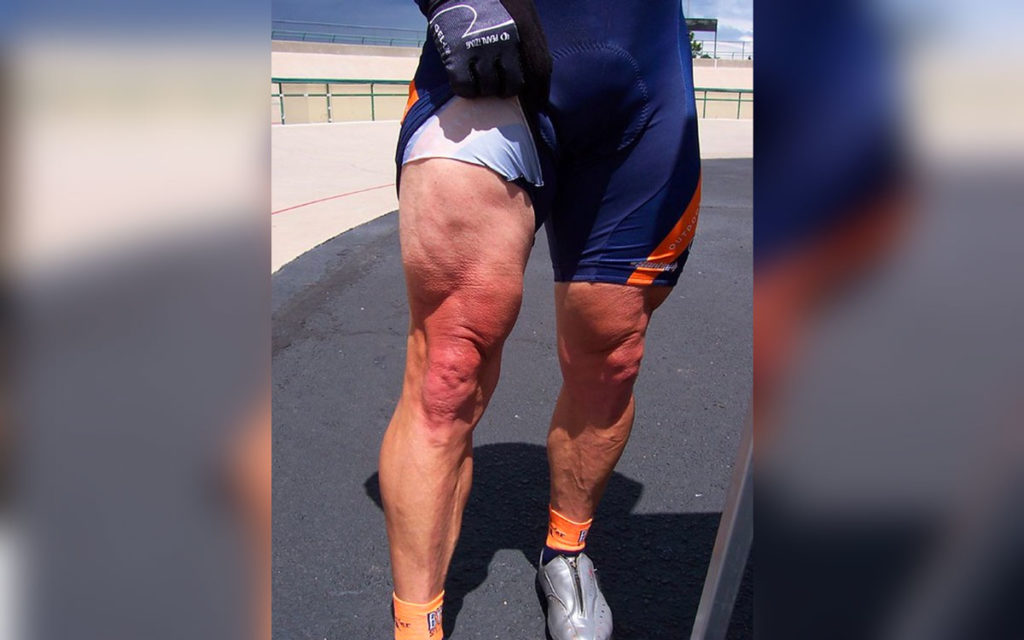 Quads of Steel
These quads won countless championships on the track and now on the mountain bike.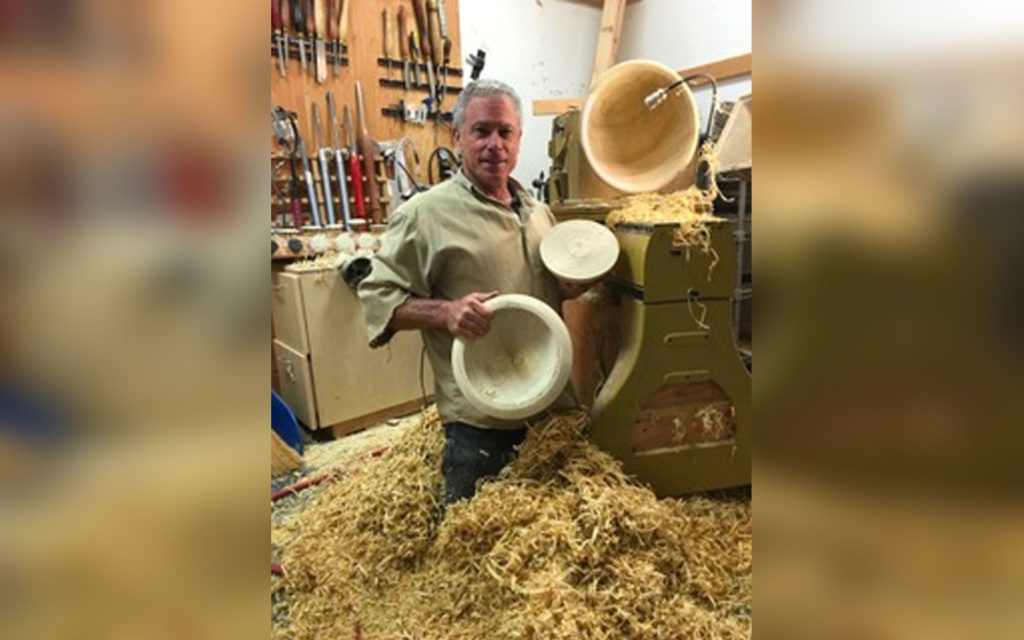 Off the Bike
It's a real joy to turn a piece of downed tree into a beautiful and useful bowl.