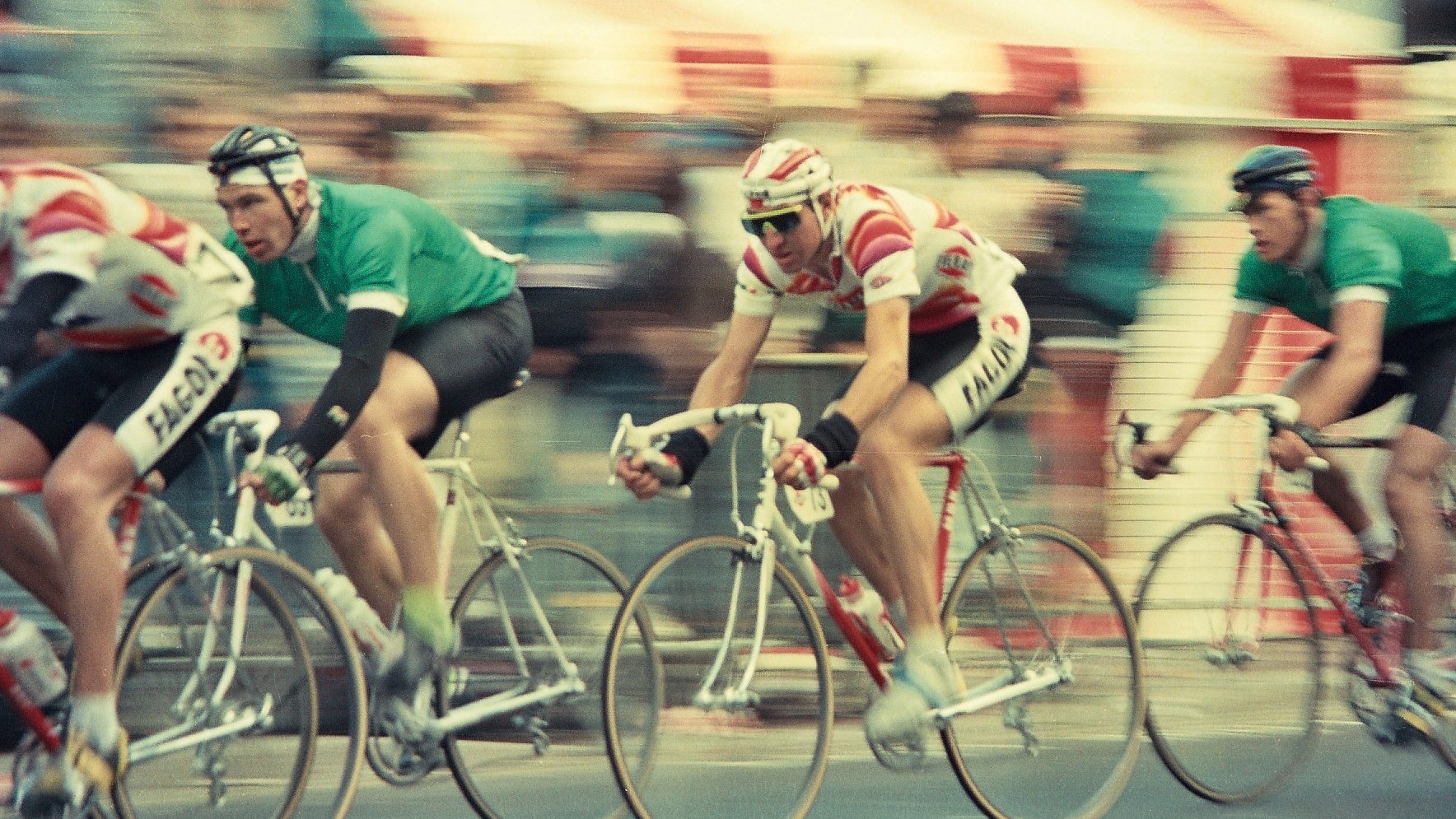 Heritage &
Pedigree
1989 Nissan Classic: John Sheehan (second wheel) riding for the Irish National Team.
Photo: T.J. Carey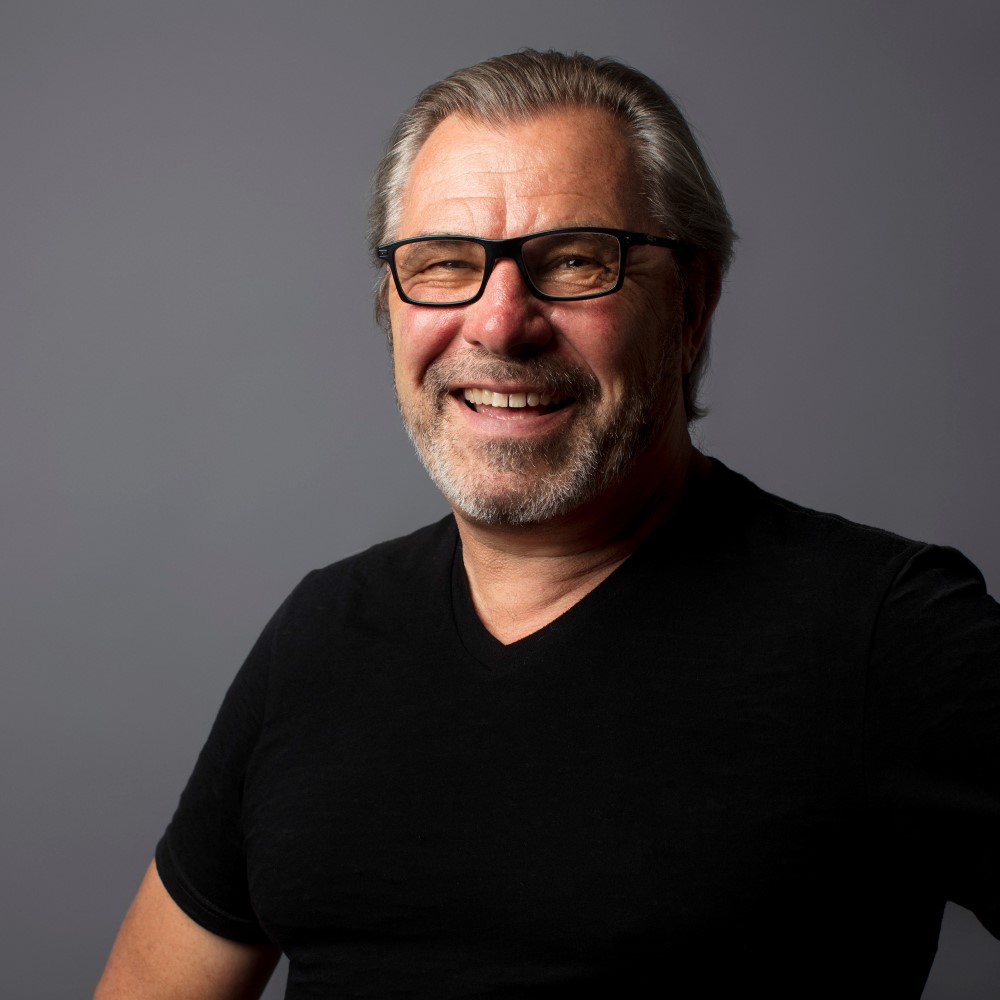 A Most Unique Background
---
There are a handful of bicycle brands in the market today whose founders and/or key contributors have backgrounds in high-level, professional bike racing, with a very few even boasting World Tour success. And there are bike brands headed by people with a great deal of experience in the bike manufacturing industry as well as closely related fields like mechanical design and engineering. But someone with years of experience as a winning professional bike racer, accomplished cycling coach, expert bike fitter, and who's held various technical positions in the bicycle manufacturing industry is a rare commodity. This is John Gerard Sheehan.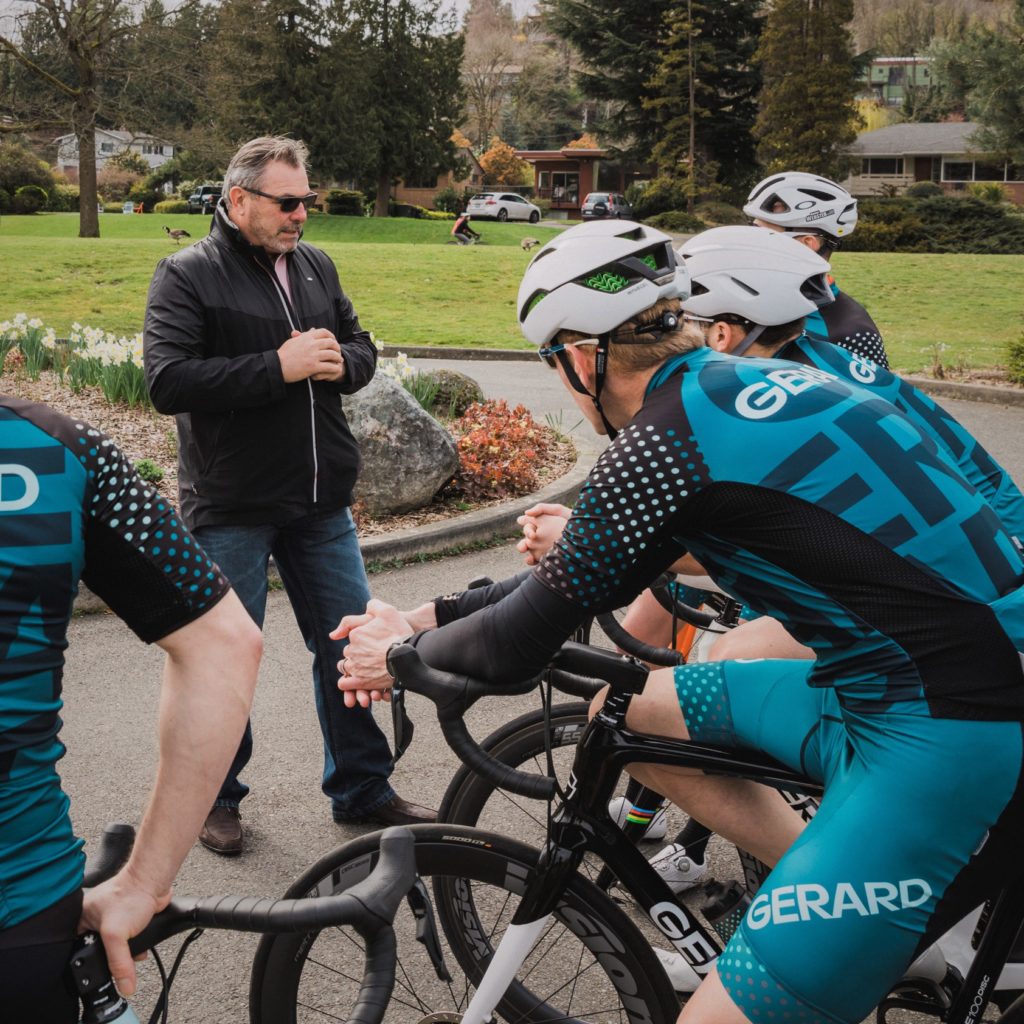 Coaching enables me to pass along what I've learned to the next generation.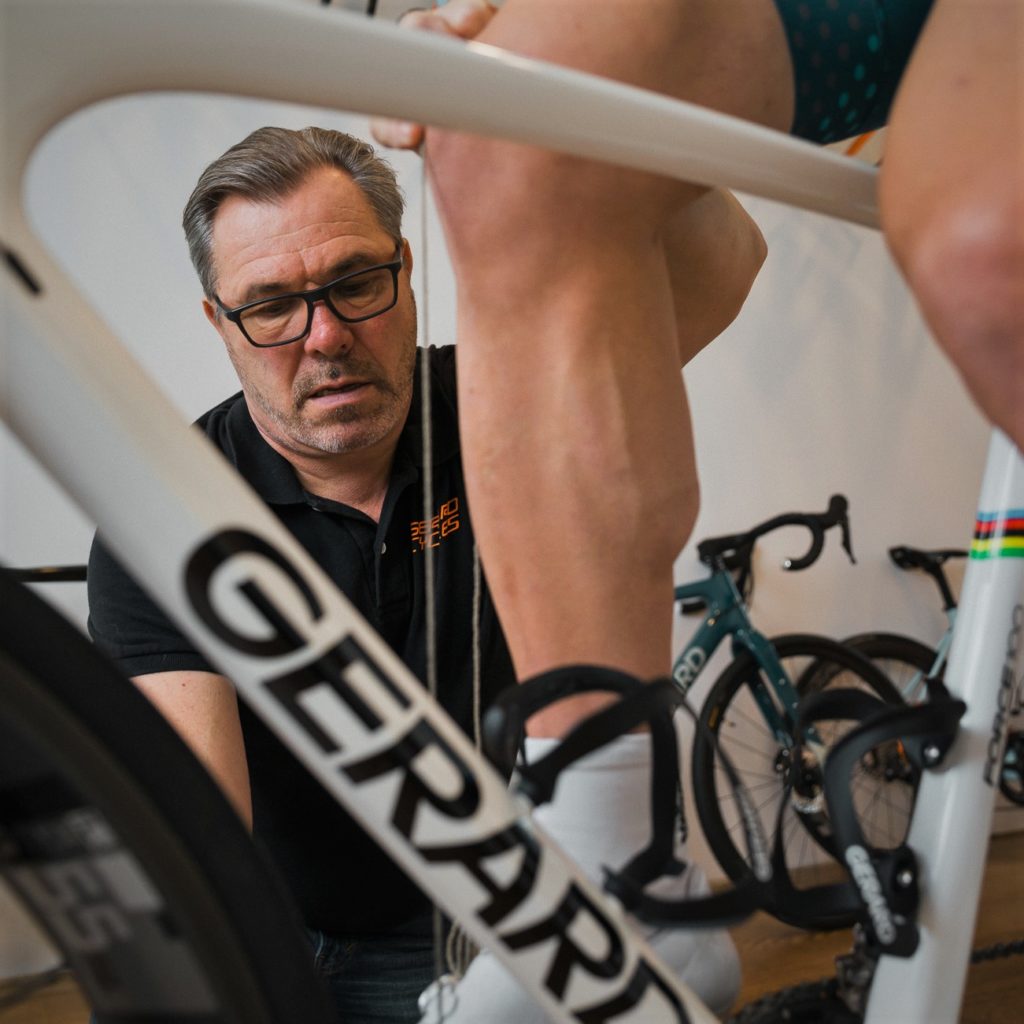 Nothing is more important to a rider than a proper bike fit.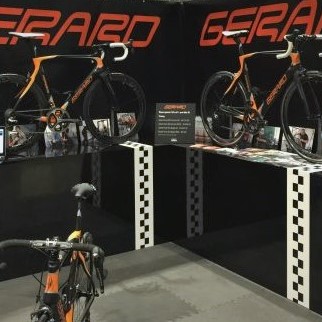 After a fulfilling career in all facets of the bicycle business and a little more than 20 years after I retired from competitive racing, I realized my dream to own a bike company and founded Gerard Cycles in 2013.