Mick Walsh
---
My Gerard Experience
With more than 10,000 miles logged so far, my Gerard Force 100 is definitely my go-to bike. It's by far better than bikes that cost twice as much and I've never felt as comfortable on a stock frame.
To prove the point, I took my Gerard Force 100 to France last August to compete in the self-supported, 1,200km (750 mile) 2019 Paris—Brest—Paris Randonée (PBP). This is the oldest and biggest ride of this type in the world, with more than 6,500 riders taking part. I completed the ride in just under 55 hours, getting maybe three hours of sleep, total. The bike performed like a dream. I had no back or foot pain during or after the ride, due to the bike's fantastic design and John Sheehan's attention to detail in making sure the fit is right.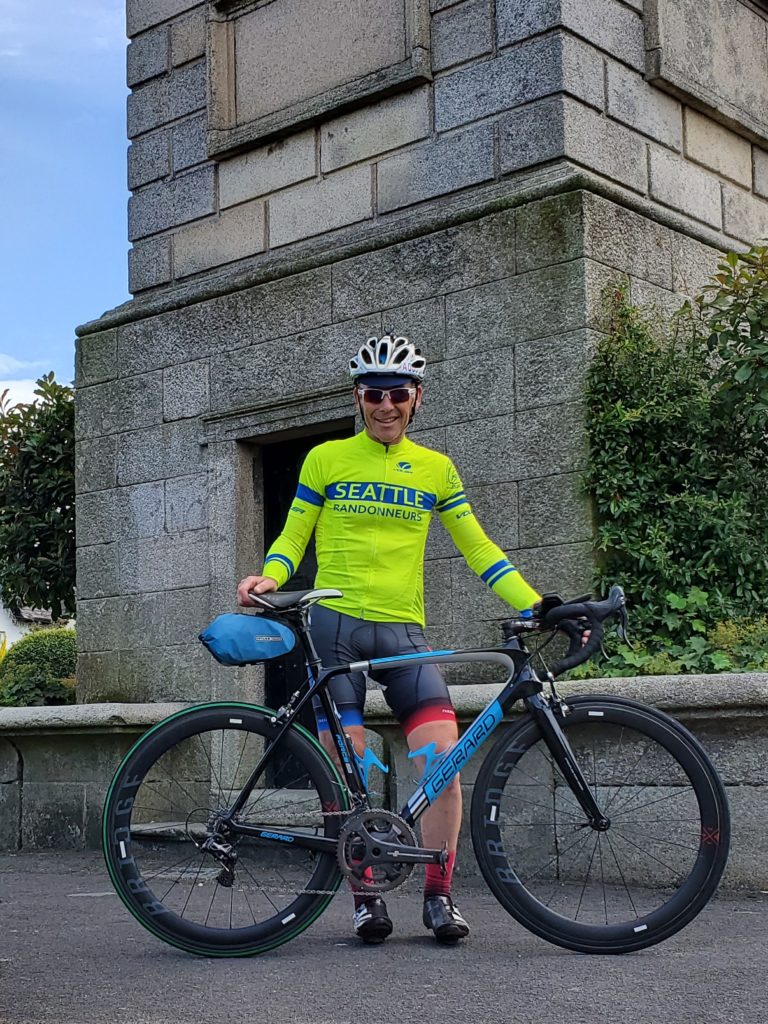 About Mick
---
From
Dublin, Ireland
BASED
Age
56
Claims to Fame
| | | |
| --- | --- | --- |
| 1999 | | Champion—WA State Senior Road Race (Cat 1/2), USA |
| 1987 | | 1st place—Stage 8, FBD Milk Rás (Tailteann), Ireland |
| 1985 | | 1st place—Prologue (ITT), FBD Milk Rás (Tailteann), Ireland |
| 1989 | | 2nd place—Irish National Senior Road Race Championships |
Pro Team(s)
1987: Irish National Team
Current Gerard Cycles Bike
Force 100
Off the Bike Obsession
Listening to music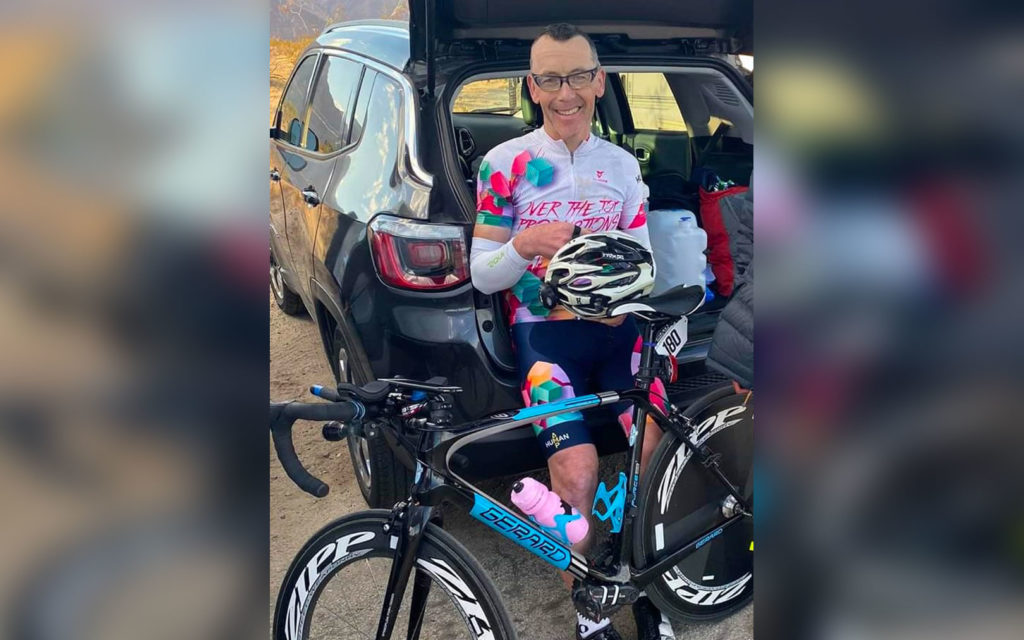 2019 6-12-24 Hour World Time Trial Championships
Still smiling after 406 miles (653 km) and 24 hours in the saddle.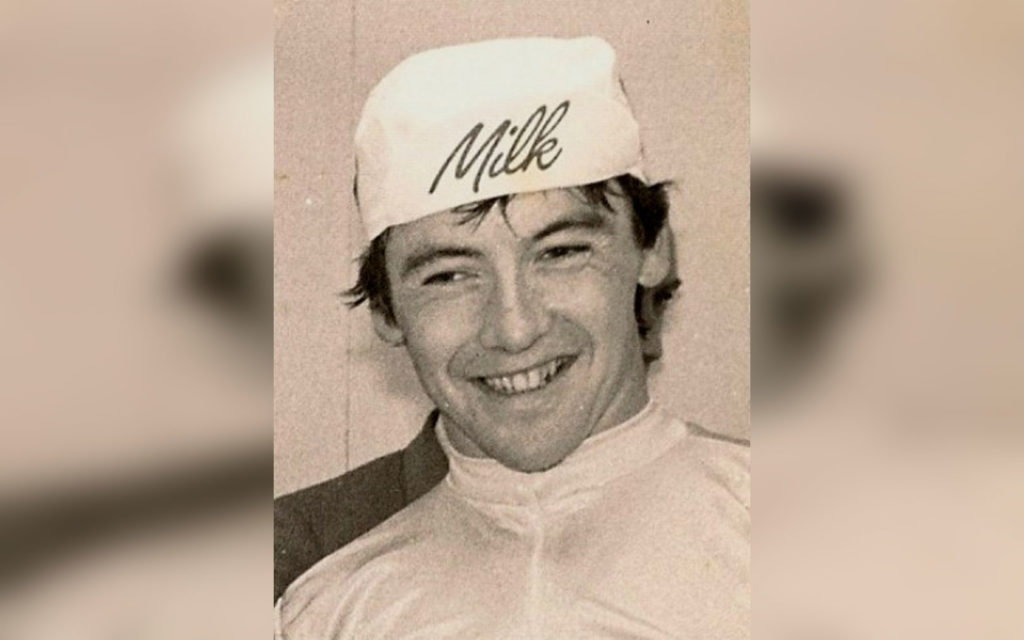 1985 FBD Milk Rás (Tailteann)
Winner of the Prologue ITT (Individual Time Trial).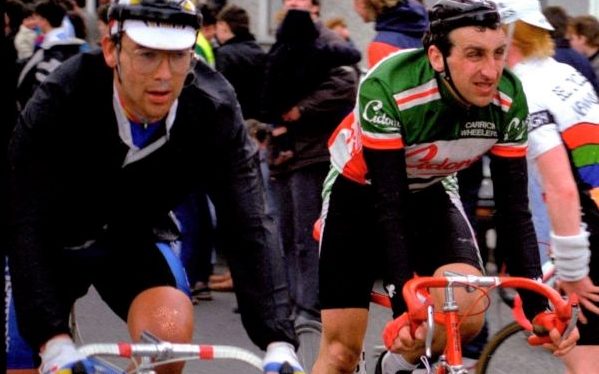 Pre-Race Warm-up
Getting the legs loose with the late, great Irish legend, Bobby Power.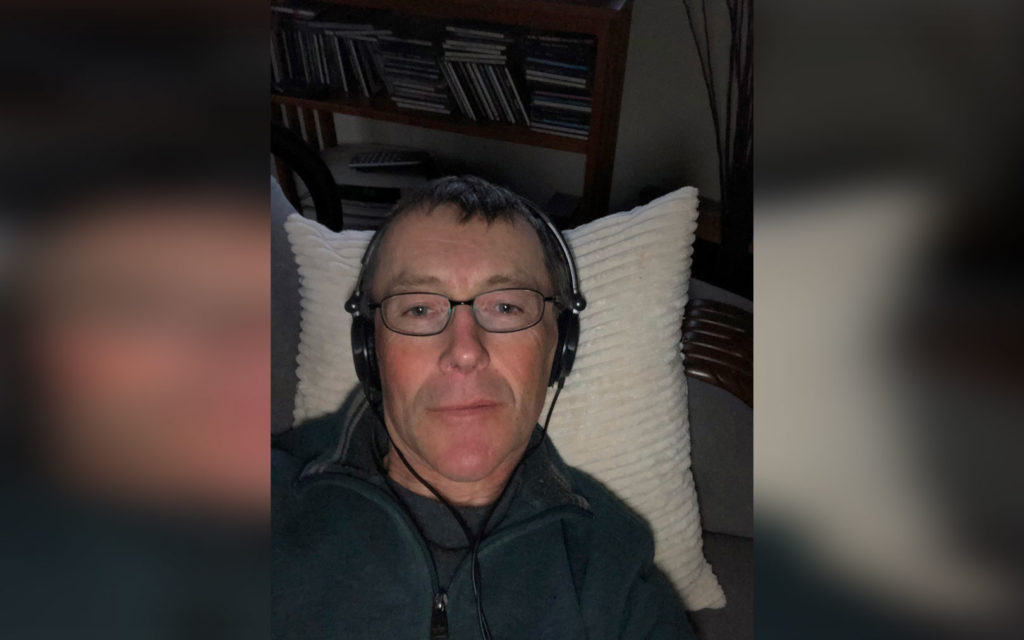 Off the Bike
Just like being in the "zone" on the bike, listening to music takes me away.