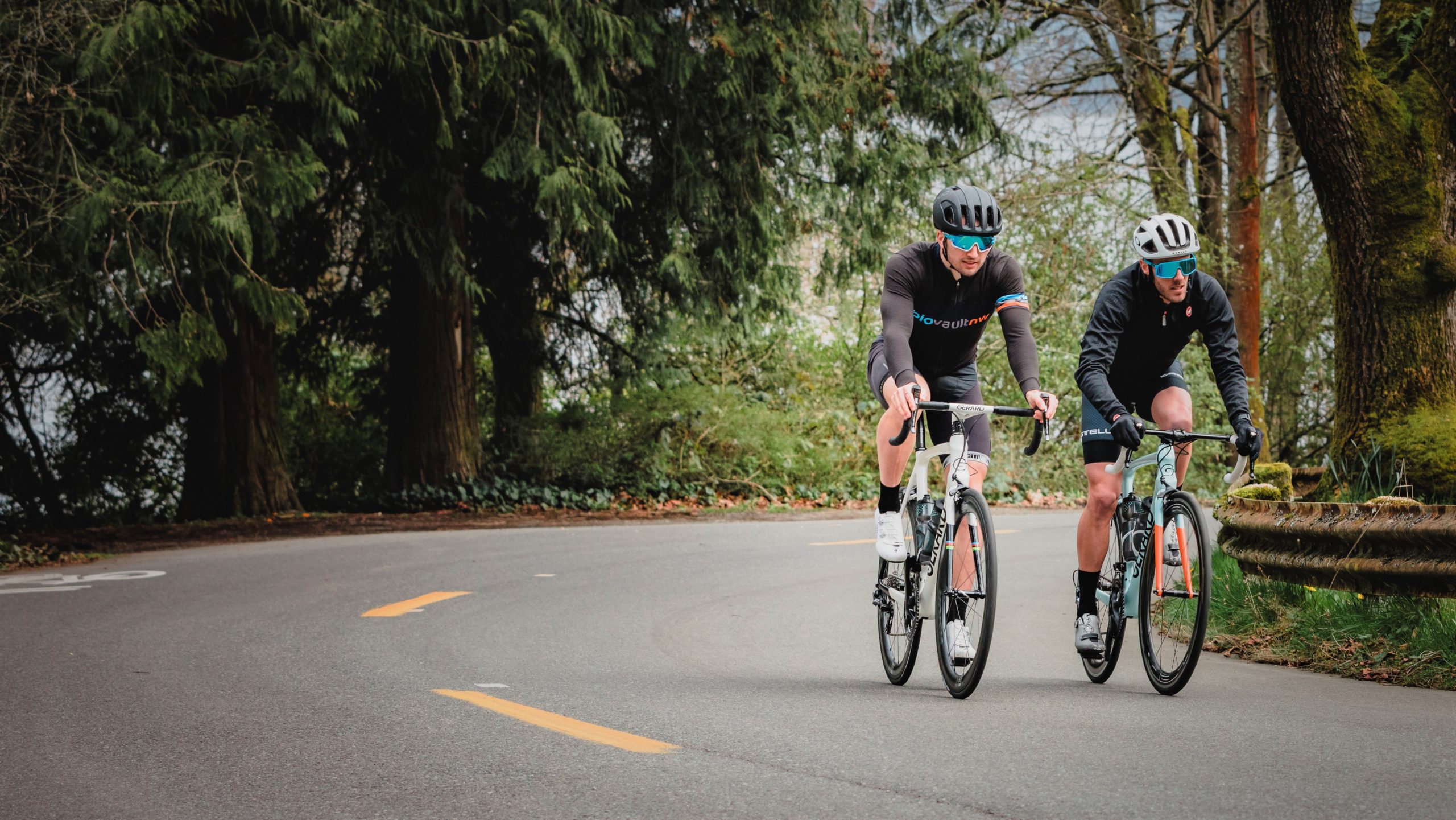 The Bikes
Your Bike, Your Way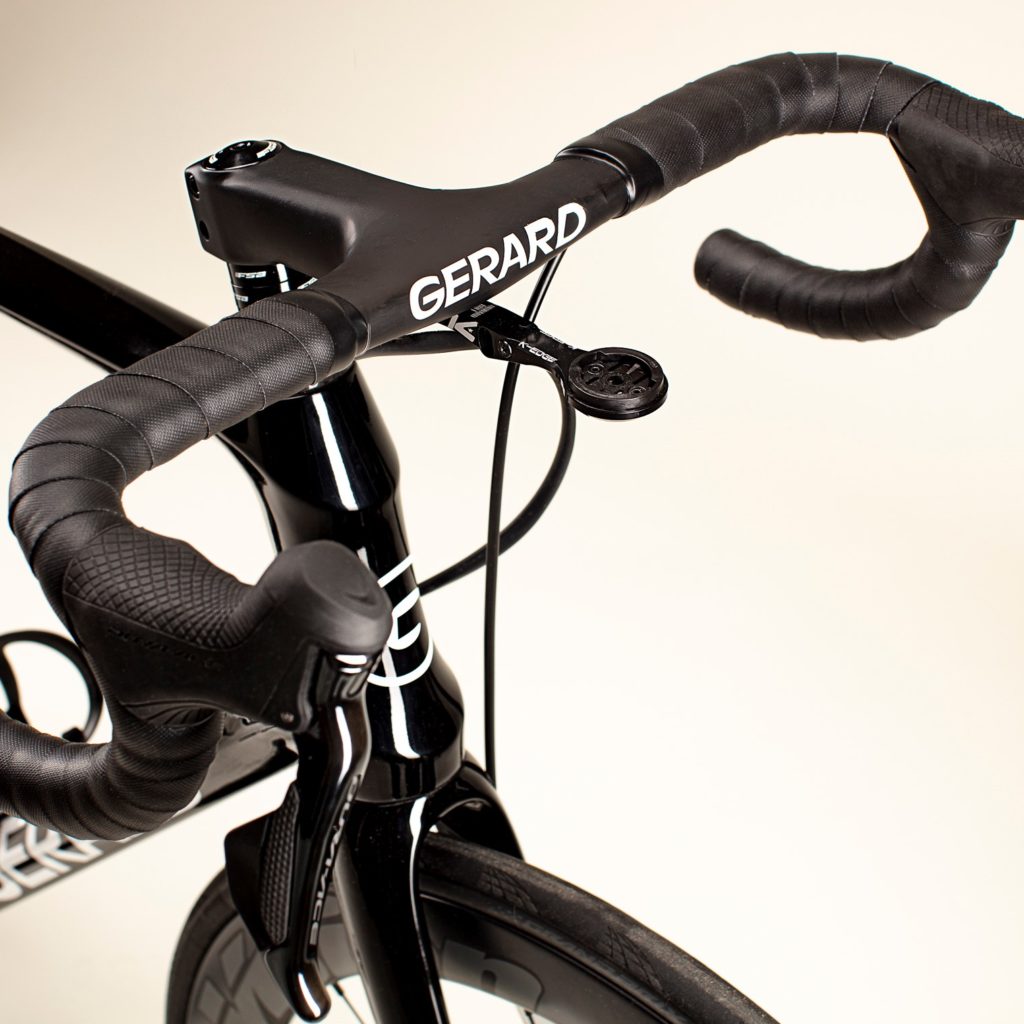 Get the Bike You Want
---
The Force 100 is the current flagship road/race bike from Gerard Cycles, available in disc- and rim-brake versions, as well as with electronic or mechanical drivetrains.
The TrailForce RX is our new gravel/adventure bike, available with disc brakes and 1x or 2x mechanical drivetrains.
You can enhance any of the stock models with available upgrades and options or you can completely customize the bike of your dreams (just call us) Call Now to make sure you get exactly the bike you want with no unwanted parts or components that you pay for and then need to swap out later. Our promise to you is: Your bike, your way.
How do you Roll?
---


You Just Get More with Gerard Cycles
---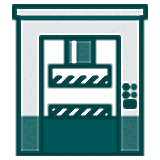 G-Spec CarbonProcess™
Designed and engineered as a complete, end-to-end carbon-fiber fabrication solution, G-Spec CarbonProcess enables us to produce frames with the highest strength-to-weight ratio. This ensures that frames from Gerard Cycles are stiff enough for the toughest sprints, compliant enough for the longest endurance rides, and agile enough for the most technical descents.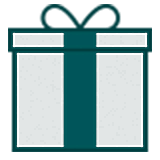 G-Spec Cockpit+™
Ride in style with a complete package of components that finishes off every Gerard Cycles bike model and frameset. Here's what you get:
Gerard OneBar™ or OneBar RX™ integrated carbon aero handlebar
Gerard FlexPost™ or FlexPost RX™ carbon seatpost
Gerard SureCage™ carbon bottle cages (2)
FSA HS No. 42 headset
FSA Ultra Cork handlebar tape (black)
Fizik Aliante R3 Versus Evo—Kium rails (black)
Internal Cable routing
Enjoy a more aerodynamic profile and cleaner look with internal routing of cables, wires, and hoses. Internal cable routing also protects these vulnerable parts from damage in the event of a crash. And the Gerard OneBar/OneBar RX integrated carbon aero handlebar keeps everything neatly hidden.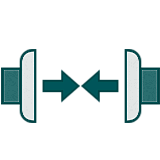 Thru Axles (disc-brake models only)
Rely on a more stable ride and more precise and secure wheel placement with front and rear thru axles. When turning at high speed—think a fast, technical descent—and in any attitude when using disc brakes, the front fork undergoes extreme asymmetrical torsional forces. Due to a larger diameter axle and higher clamping forces, a thru axle creates a structural box section that can handle more torque with less flex.
Employing the highest standards of materials and workmanship, Lightning Bolt-On thru axles from The Robert Axle Project are lightweight and low-profile. And they're designed, tested, and made in the U.S.A.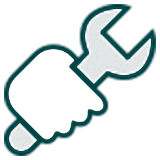 Replaceable Derailleur Hangar
Enjoy the peace-of-mind that comes with knowing that even if your rear derailleur hanger is damaged beyond repair from a crash, inadvertent bump, or shipping mishap you can easily replace it and keep riding with minimum disruption.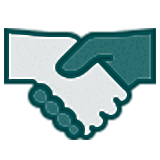 Your Bike, Your Way
This is our promise to you that you'll get the right size frame and components when you buy a bike from Gerard Cycles. Just use our Frame Sizer and component-sizing charts or call for a personal phone consultation or come visit us for an in-person bike fit. And take advantage of a wide variety of upgrades to enhance our standard models or call us to configure the bike-build of your dreams.
Fit My Bike
---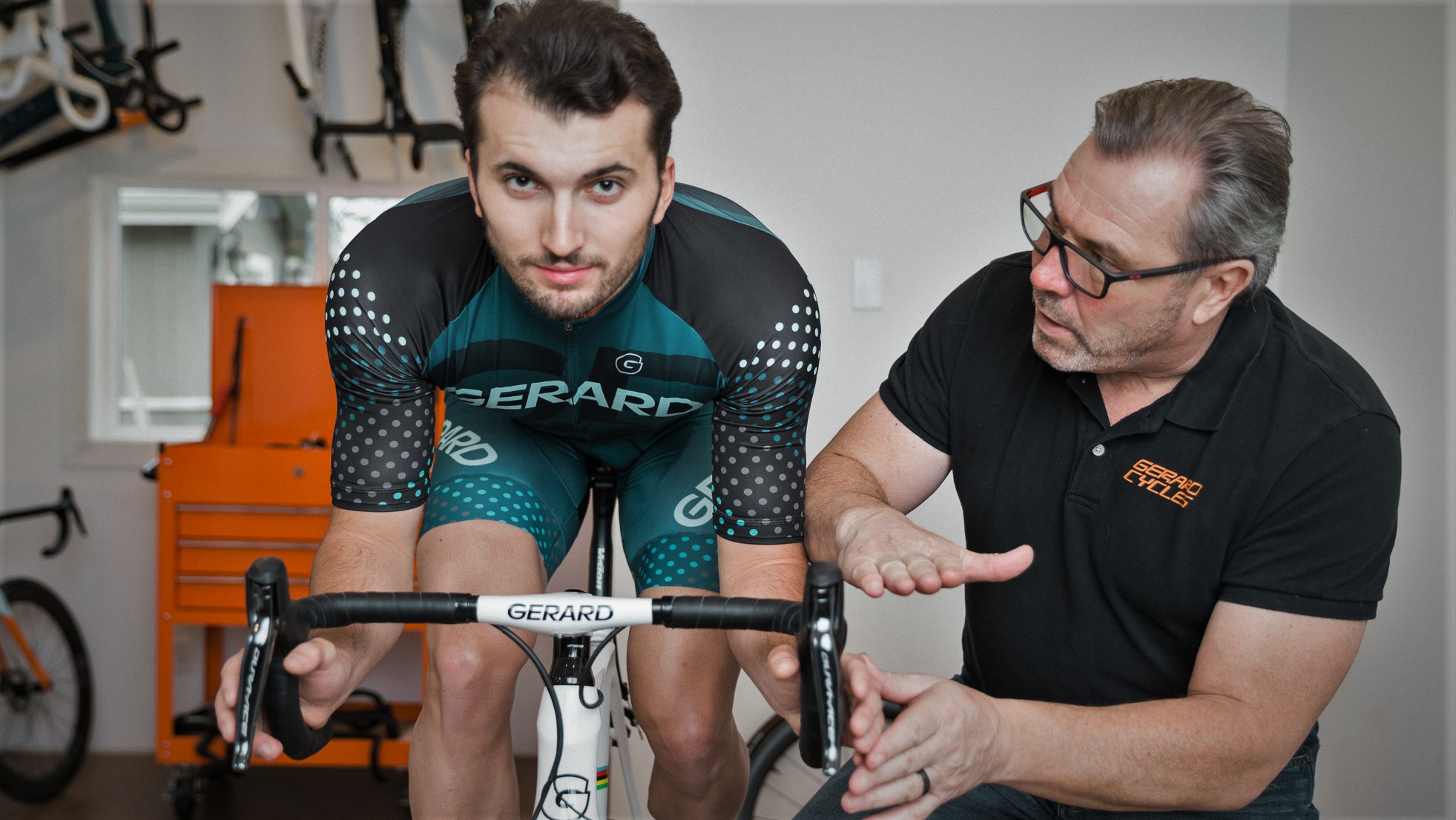 Better Comfort, More Speed
Get My Bike
---
All Gerard Cycles bike models come ninety percent pre-assembled (including the entire drivetrain). What's left to do is a "standard" build that can usually be completed in under an hour.
Here are your options: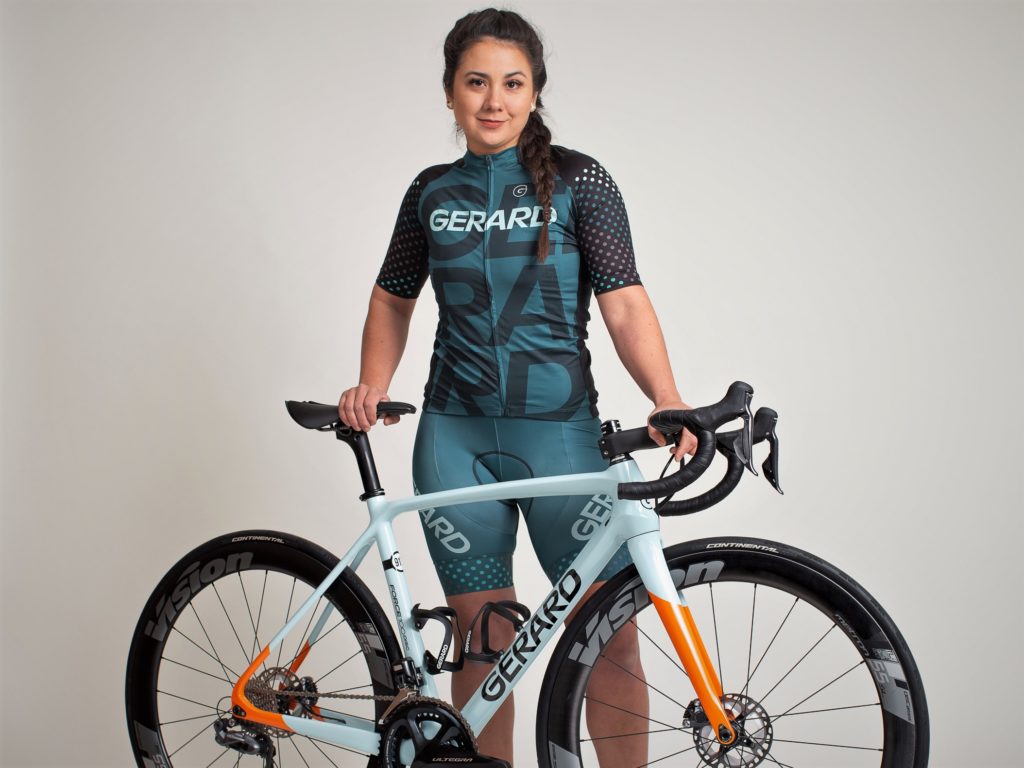 Order your Gerard Cycles bike and when it's ready we'll let you know and set an appointment time for you to come to us for an expert bike fit with founder, John Gerard Sheehan.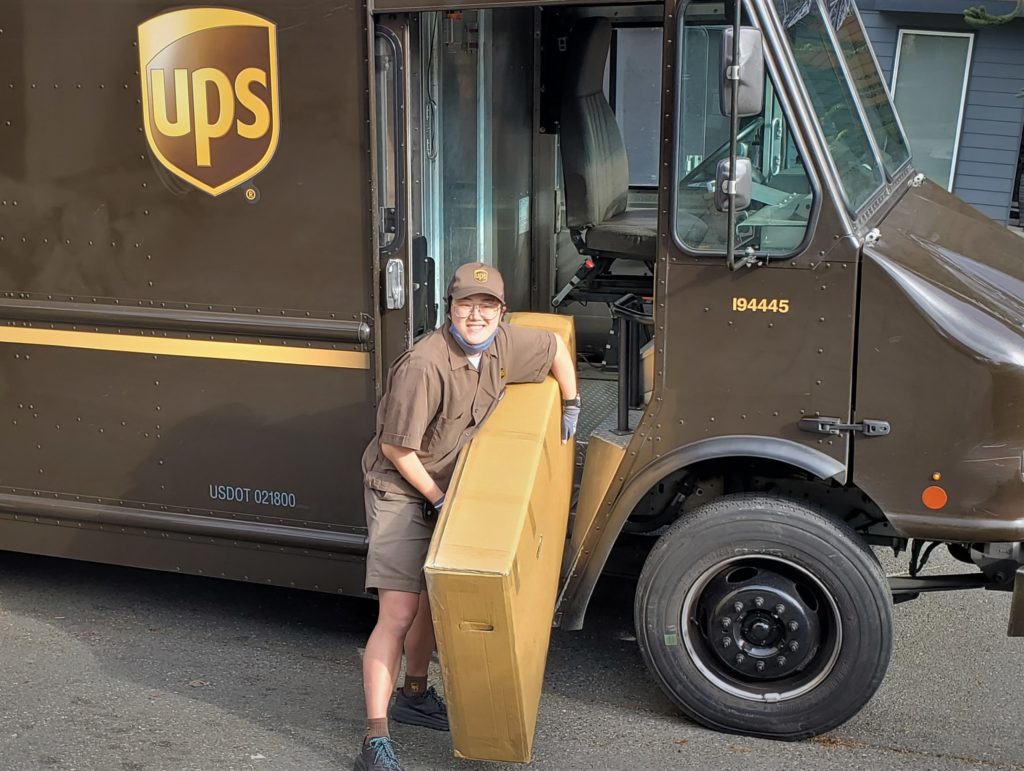 Once we ship your Gerard Cycles bike to you, you have a few options for assembly. You can:
Bring your bike to your local bike shop for assembly.
Build your bike up yourself following our written, photo-illustrated instructions.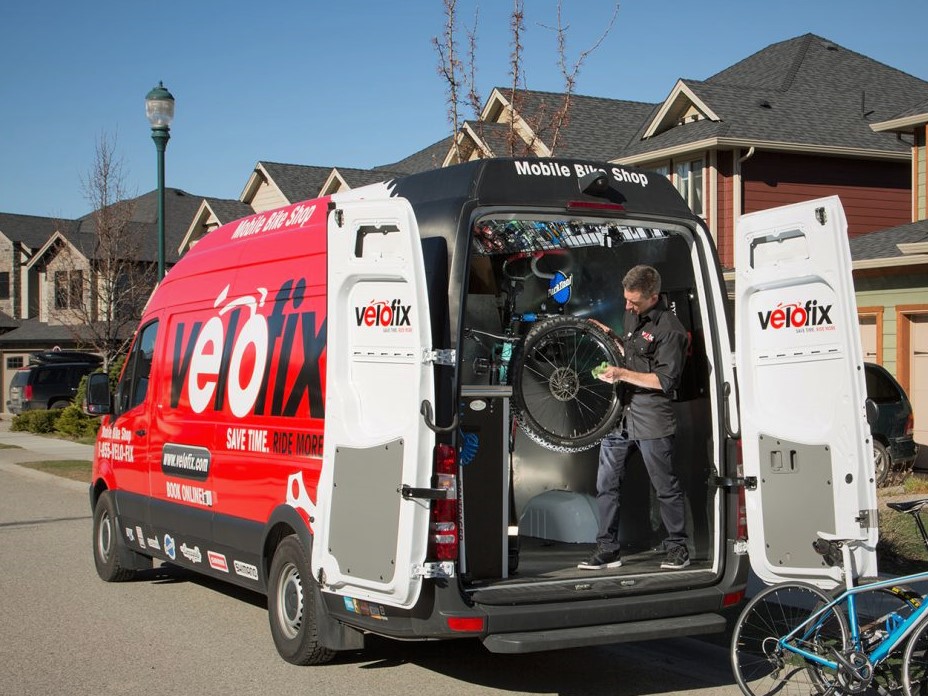 Use the vélofix mobile bike-build service to build your bike (service only where available).