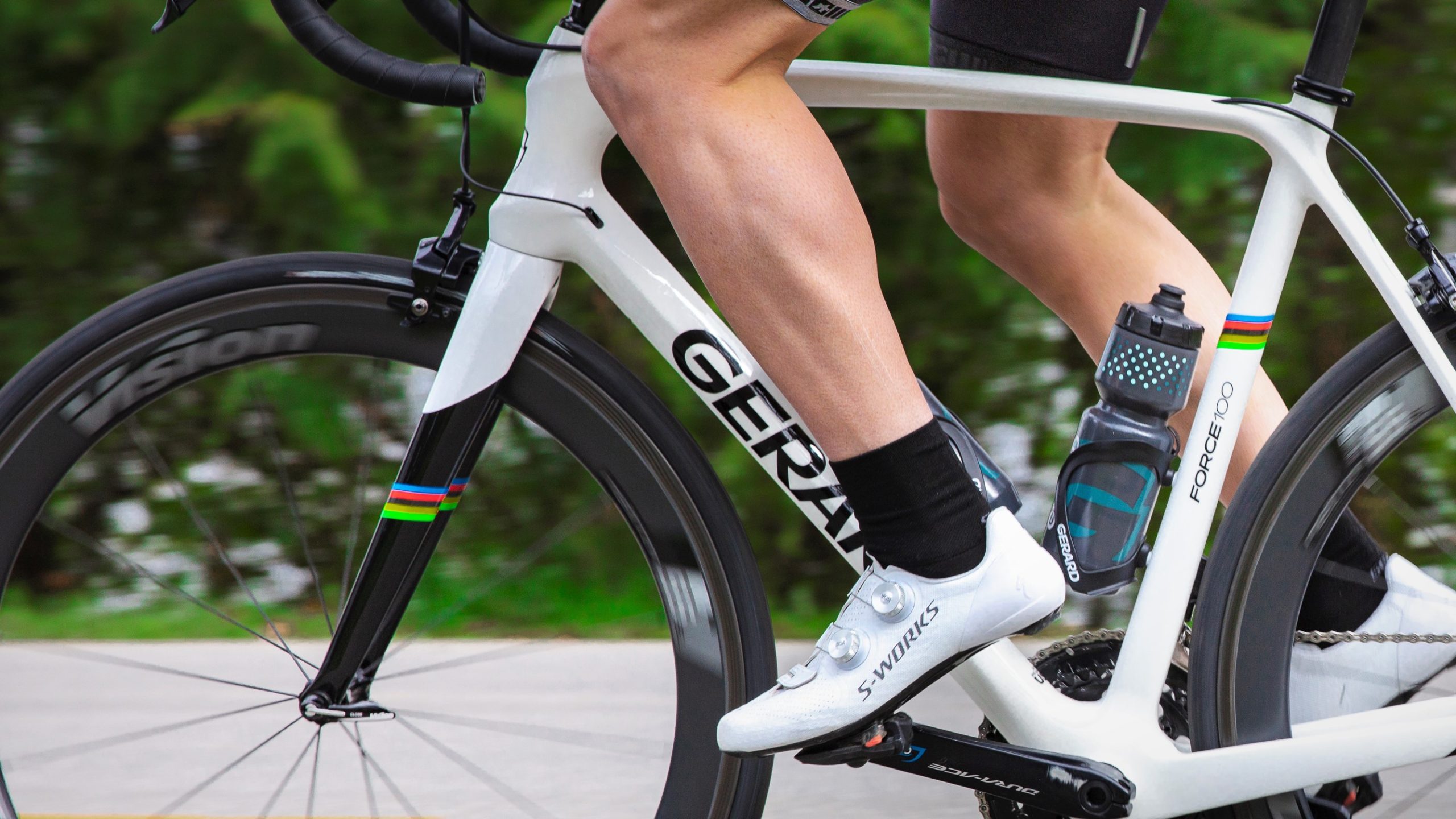 Built Better
A Better Bike Frame:
G-Spec CarbonProcess™
Be Assured
---
In today's complex and increasingly curated world with so many choices, it's difficult to decide on which high-performance bike to buy. Everyone wants the fastest, lightest, most comfortable, and best handling bike they can get. Everyone wants a good value. And no one wants to make a mistake they'll regret.
We encourage you to do your research, compare brands, and make a considered decision. When you do, we're confident that you'll agree that Gerard Cycles provides high-end bikes that are among the very best in the world. Here's why…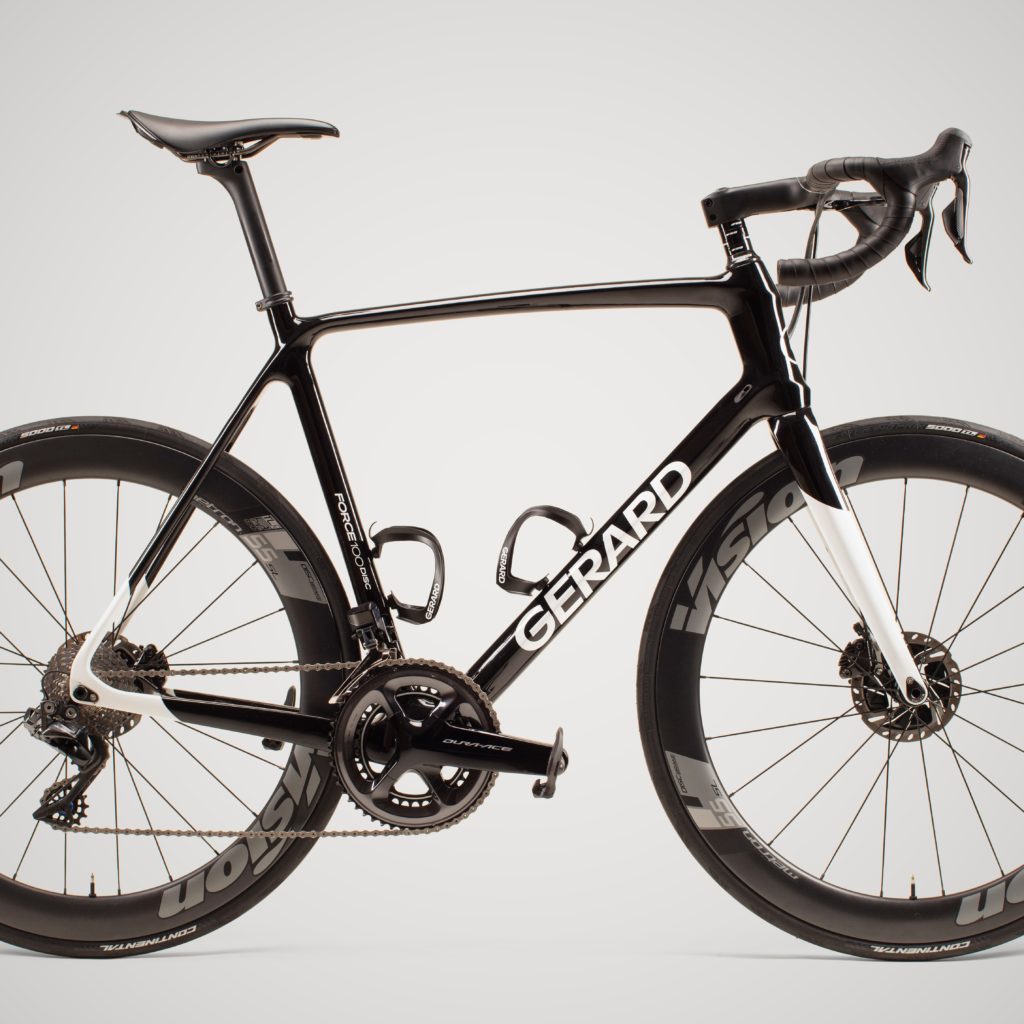 A Crucial Mix
---
Fundamentally, building a high-end bicycle frameset is no different than building a car, ship, or supersonic plane. Three key components come together in a precise and coordinated way to ensure success—design, materials, and construction.
At Gerard Cycles we rely on John Gerard Sheehan's forty years of experience in all facets of cycling to ensure that painstaking design, the best materials, and the most advanced construction all unite to create best-in-class bicycles.
Fast & Beautiful
---
We at Gerard Cycles believe that a bike can be fast, agile, and comfortable, while retaining graceful shapes and elegant lines. Many manufacturers today make design decisions based on mathematics first and appearance second. This causes many bikes to have a cold, hard, sterile look that inspires nothing.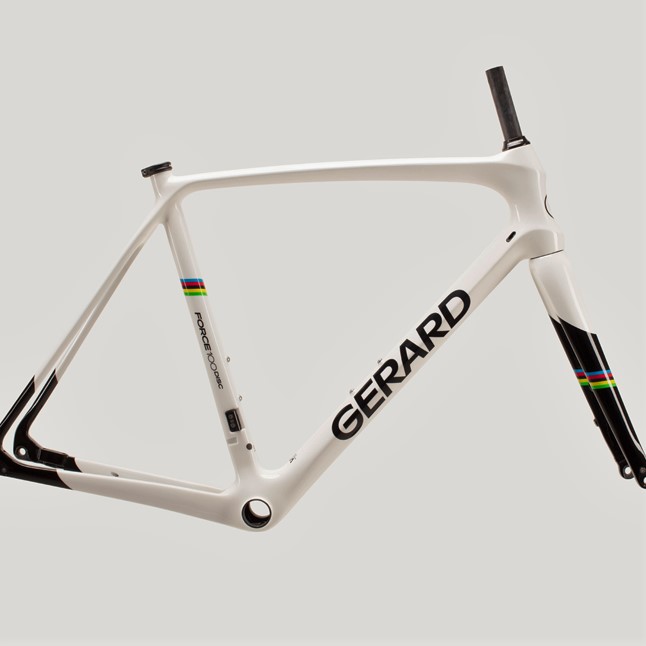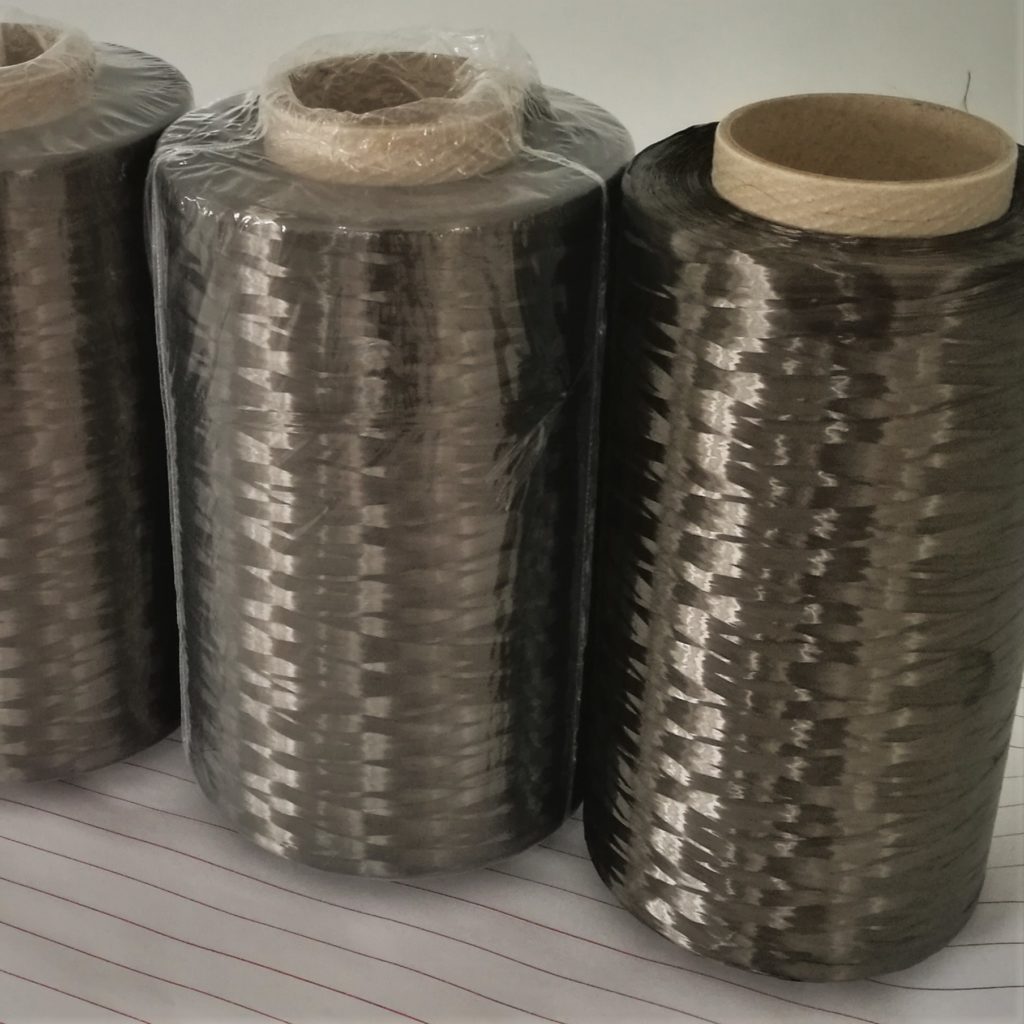 Carbon Fiber: The Right Stuff
---
Much has been written about the use of carbon fiber to produce bicycle frames. But despite these efforts, misconceptions have arisen that keep cyclists like you in the dark. Here we hope to dispel some of these misunderstandings because we firmly believe that the best customer is an educated customer.
Myths About Modulus
---
Probably the most misunderstood and misused term in the carbon fiber lexicon is modulus. Very simply, modulus (or more accurately, tensile modulus or Young's modulus) is a measure of stiffness or how much deformation a material can resist. This shouldn't be confused with tensile strength, which means how strong a material is before it breaks under lateral tension.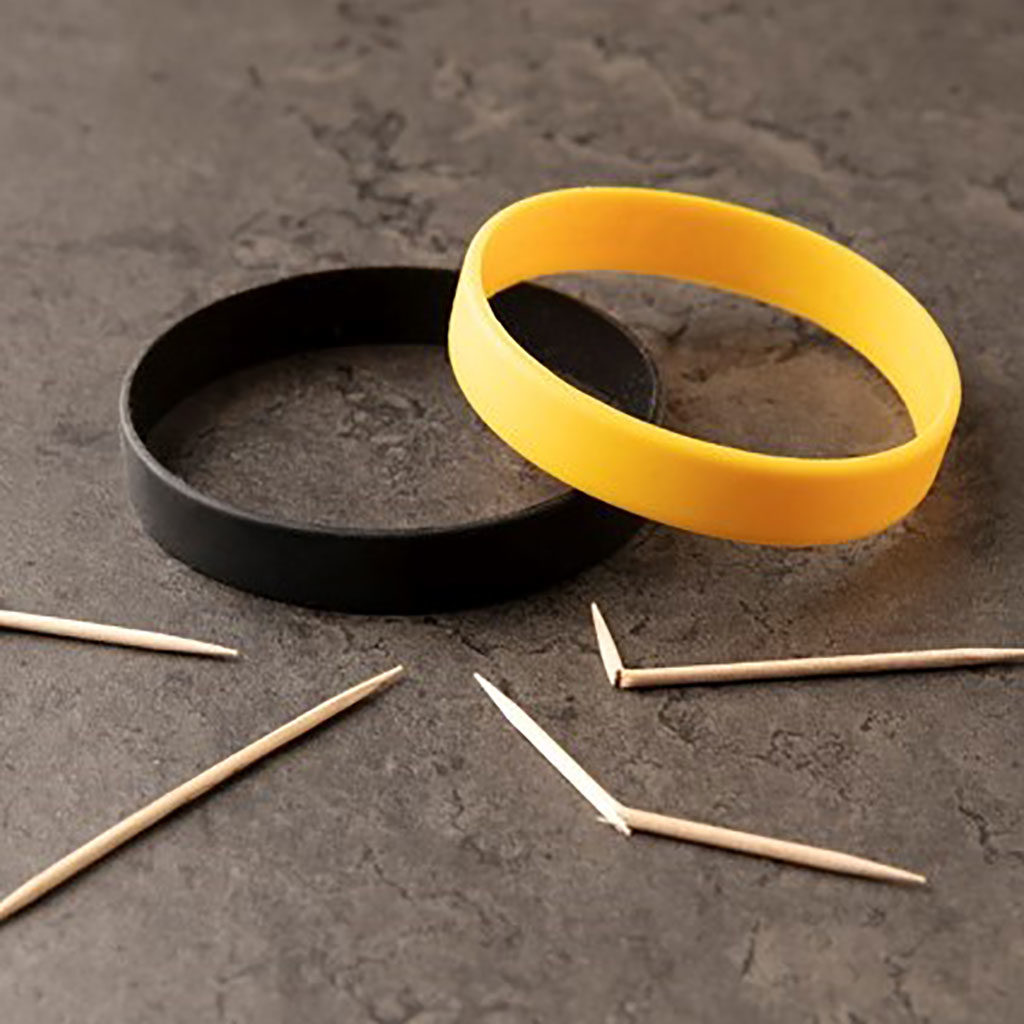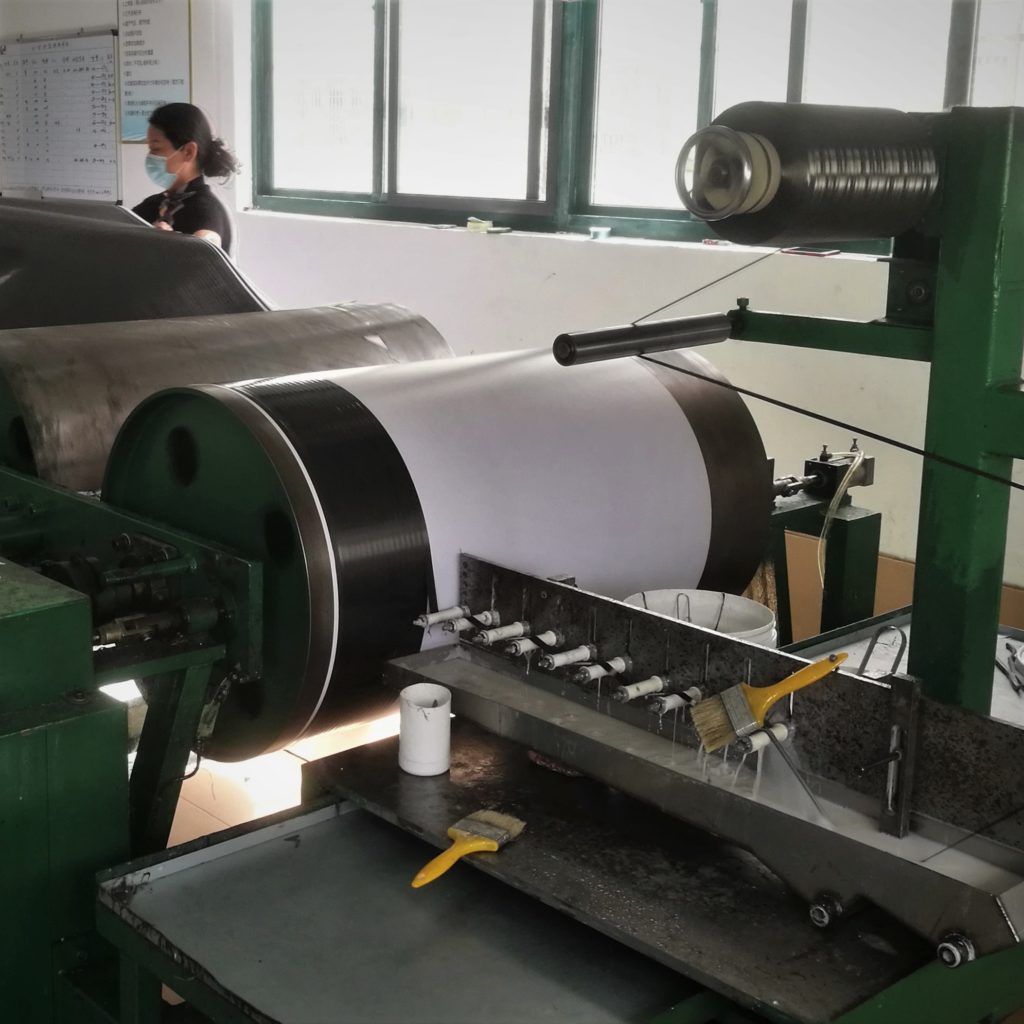 Not Simply Carbon Fiber
---
When it comes time to actually create a bike frame, car body, or airplane fuselage, carbon fiber must be transformed into carbon fiber composite. That's because carbon fiber by itself isn't very useful. It must be impregnated with an epoxy resin that binds the strands and layers of carbon fiber together in a mold by means of heat and pressure.
It's All About the Molding
---
Another source of confusion involves the actual molding process. Traditional "bladder" or "blow" molding uses variously shaped air bladders as internal forms around which the prepreg layup is formed. The bladders are then inflated by high pressure during the molding process to compact the layers of prepreg against the exterior clamshell mold.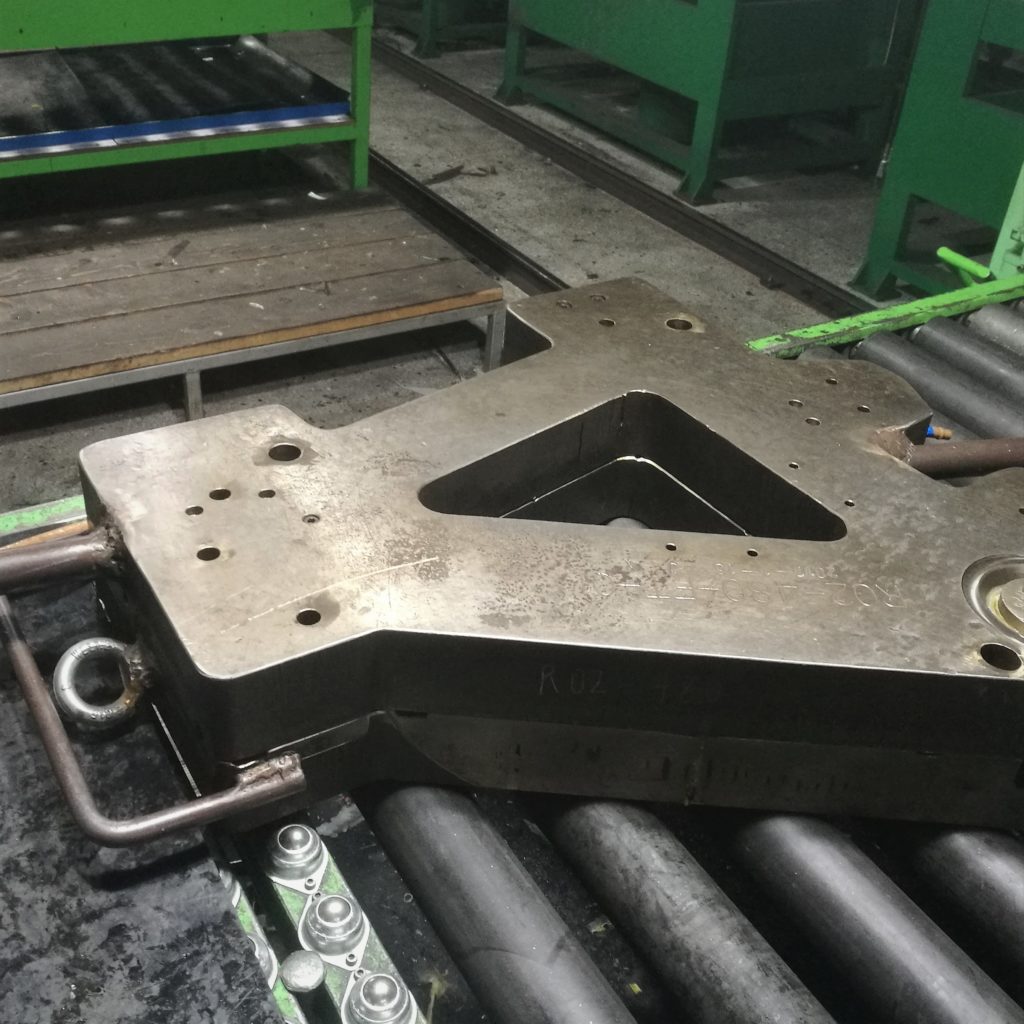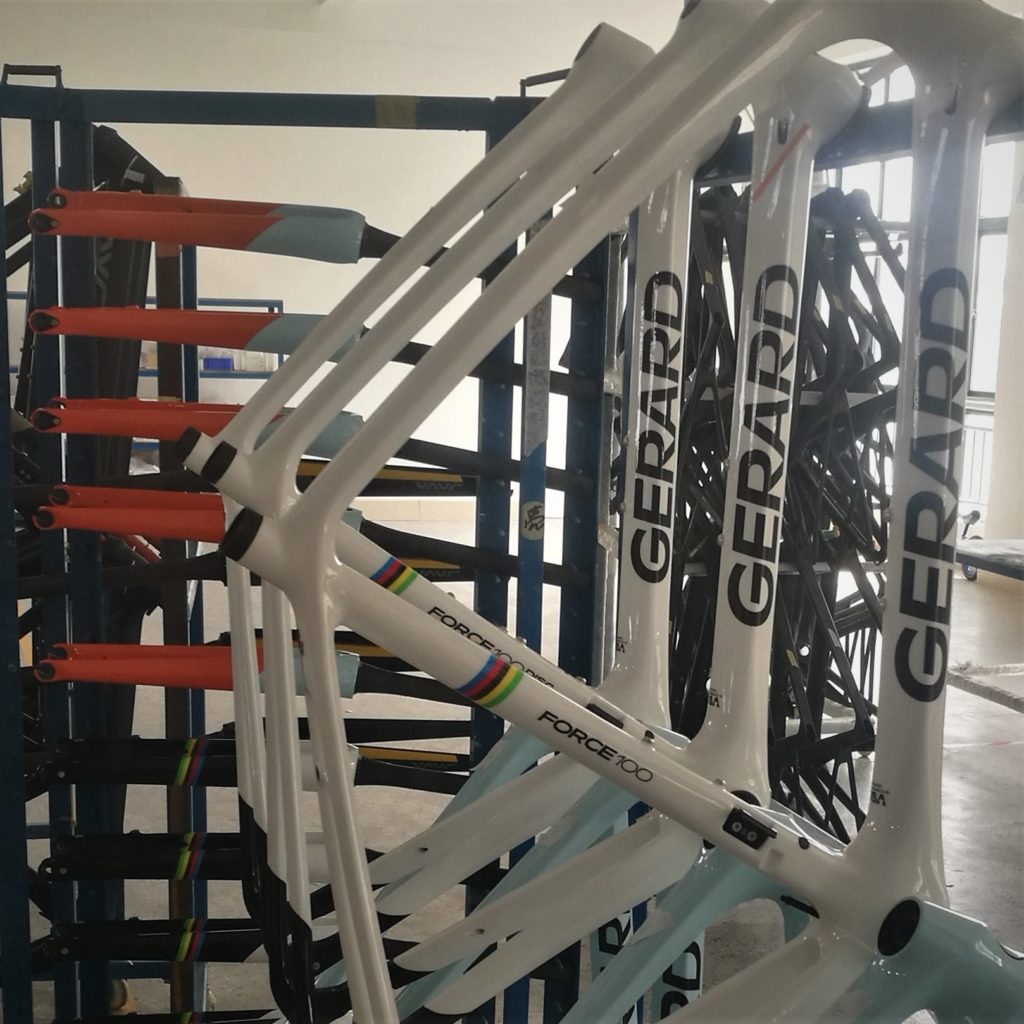 Quality Control Above and Beyond
---
One way to know if you've truly built a better carbon-fiber frameset is how it stands up to real-world use and abuse. Gerard Cycles framesets undergo the highest standard of quality control and product testing that exceeds the international ISO 4210 safety standard by at least 30%.